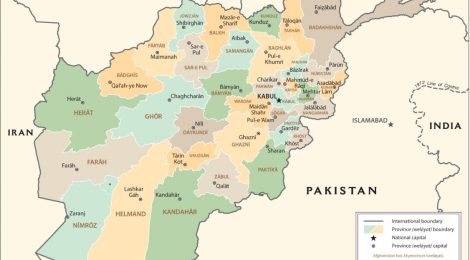 The U.S. military reported that another American has died in the long Afghanistan War. The Taliban claimed responsibility for the death. This casualty marks the 20th American military combat fatality in Afghanistan in 2019. Three other American troops died of non-combat causes this year. American non-fatal casualties (i.e. wounded) in Afghanistan in 2019 total 57.
A second American and an Afghan were also wounded in the explosion of a roadside bomb in Kunduz province. The American casualties have not been named yet pending notification of next of kin.
The war in Afghanistan has claimed 2,440 American military fatalities since October, 2001. 20,516 American troops have been wounded in Afghanistan since 2001.
The U.S. and the Afghan government are in negotiations with the Taliban. While the United States declared an end to major combat operations five years ago, the U.S. maintains about 13,000 troops in-country, and most major combat is undertaken by Afghan government troops. American air strikes continue on a regular basis, and American Special Forces still engage enemy forces, and larger numbers of U.S. troops still take part in operations where Taliban forces threaten to overrun towns and cities.