A Spoiler-Free Review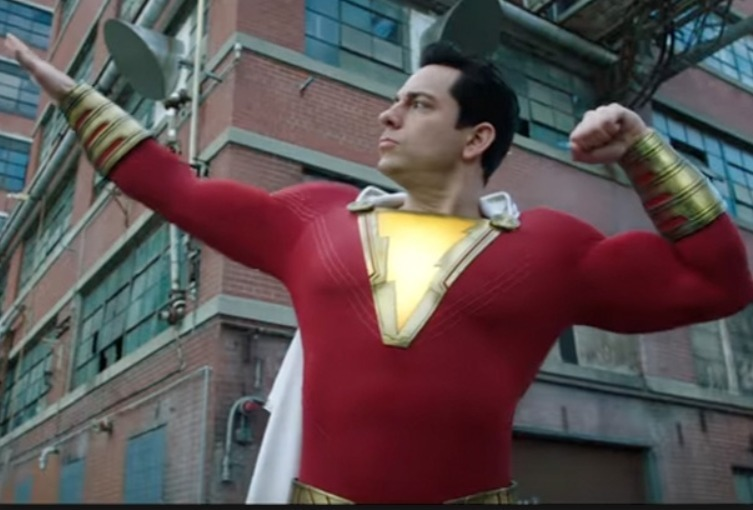 The new DC movie Shazam is a fun ride and, in our humble opinion, perhaps the best or second-best movie in the DCU film franchise.

While avoiding any major spoilers, we will tell you why this movie is worth seeing, especially if you are a fan of the original Captain Marvel/Shazam character, you are in for a treat.

First of all, the film's main theme is not good vs. evil, though as in any superhero story, that is a component. The main theme is about family. In all versions of this hero, Billy Batson and his buddy Freddy Freeman are orphans. In the original 1940s version, they lived in an orphanage, in the modern day (comics and movie), they are in a foster home. As an orphan, Billy Batson has always had family as a major driver to his personality, and the movie takes this as a significant shaper of his personality and his motivations.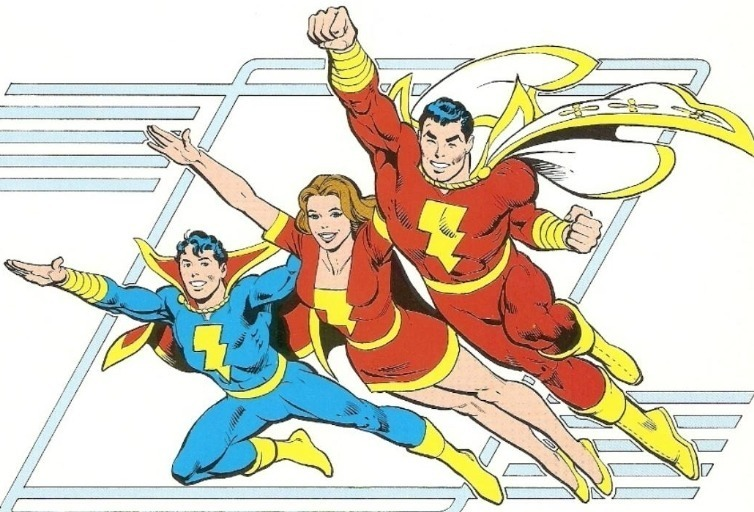 The origin story of Captain Marvel…ahem…excuse us…Shazam pretty much follows the original tale from the comics. The orphan boy is on a subway train that takes him to a magical land with an all-powerful wizard…no, this is not Harry Potter, though the movie does have a Potter reference…who then bequeaths the kid with the powers of the ancient gods. Billy Batson then turns into the adult Shazam hero, but still has the thoughts and emotions of 14 year-old Billy. As Billy/Shazam tries to figure out his new powers and abilities, he develops a closer relationship with his new foster-brother Freddy. Many parts of this movie are laugh-out-loud funny, and the interplay between Billy and all of his foster-siblings is great.

Our villain is, of course, Dr. Sivana, an evil genius who is motivated by a lust for power (played superbly by Mark Strong, who played Sinestro in the Ryan Reynolds Green Lantern movie). We will not go too much into his origin here, (which is different from the original comics, but somewhat related to his more modern origins), but we will say that his evilness shines through very effectively. One of Sivana's themes is also about family, but not in the same way Billy's is crafted.

There are many easter egg references, both subtle and obvious, throughout the movie to other comic characters (watch out for that Batarang!) and other pop culture movies, like the aforementioned Potter reference. Again, to be as spoiler-free as possible, we will not get into details about these easter eggs, other than to to remind moviegoers to be sure to stay till the end credits. Yes, DC is doing this as well as Marvel, and the last scene is well-worth the wait.

In summary, the Shazam movie is great! We rank it as the number two movie in the current DCEU after Wonder Woman. If you like a good hero flick, with good writing, good humor, and some cool action scenes, then see Shazam!